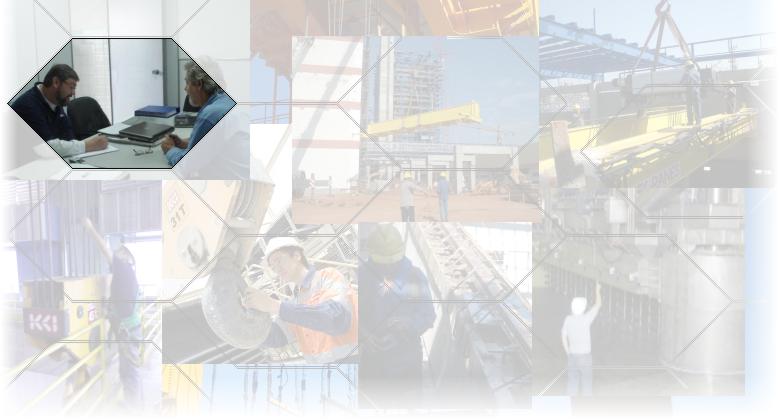 Our Origin
The Autocrane began operations in 2004 seeking to meet the growing market need for skilled services in development and implementation of industrial automation projects. From the beginning we also operate in project development of actuation and control of overhead cranes and hoists of various kinds.
Originally consisting of three engineers of electro-electronics area, we now also associates with the mechanical discipline, which enabled us to further expand our range of services offered.
Our team of field technicians is able to provide services, mounting supervision, commissioning, technical assistance and equipment inspections related to the field of cargo handling.
All the experience gained in several projects carried out, coupled with the background of each member of our team, enables us to fully participate in various stages of projects, from specification, through assembly and installation to commissioning and start-up. We are available for consultation!